We all need that special sandwich every now and then. This creation is the Almost California Club because I used what I had on hand and I did not have turkey but had I planned it out, I would have bought turkey for the ultimate sandwich. To get this creation going, you must first gather your ingredients.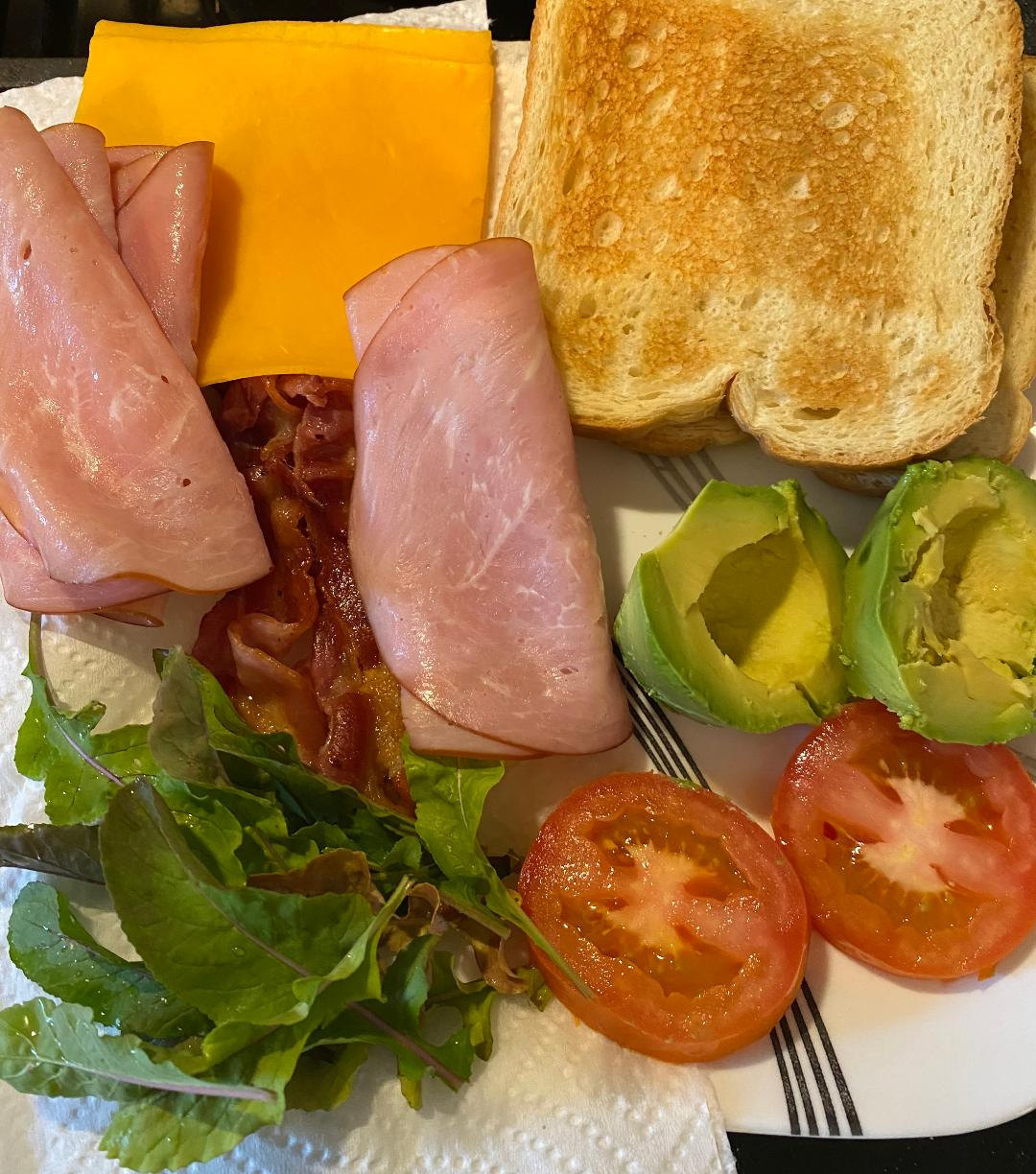 You will need to toast your bread...three pieces...any kind you like...the healthier, the better. Make sure you have a few pieces of bacon cooked whether cooked in the skillet or baked in the oven. I used smoked honey ham, tomato, arugula, mild cheddar cheese...oh, where do you get the arugula? You can order it right here, of course! Then, you will be able to harvest your own healthy leaves right at your home being careful to rinse them well before adding to your sandwich.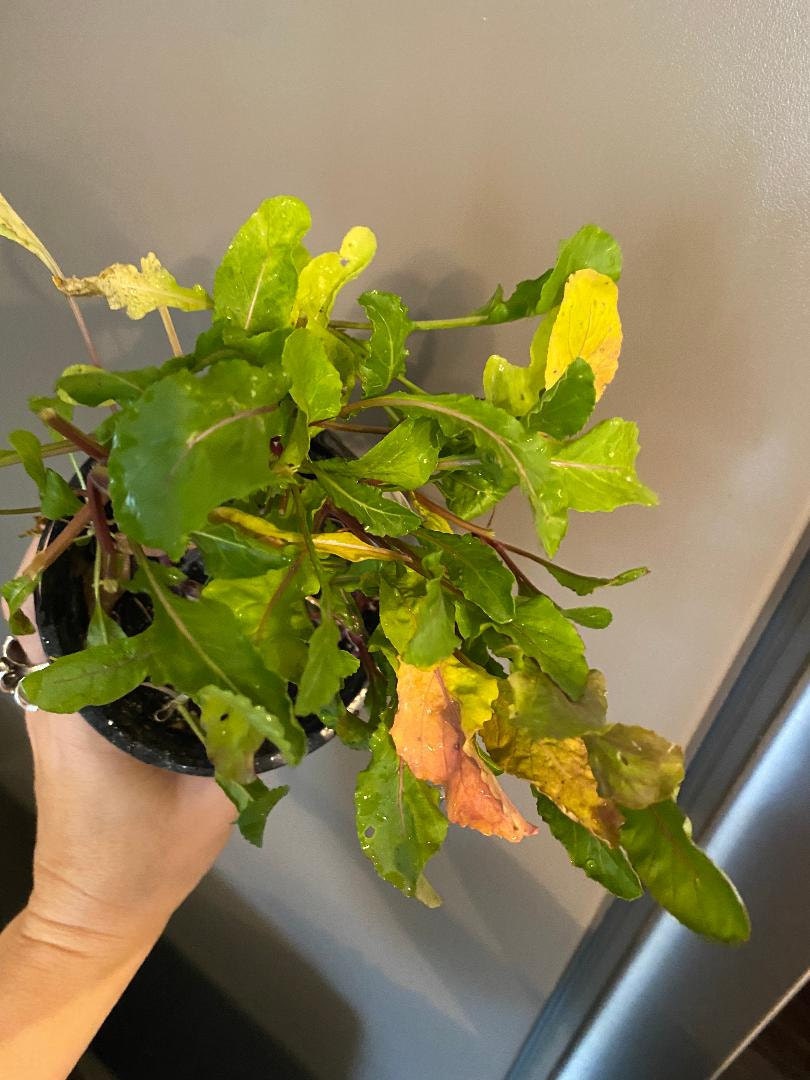 I would suggest mashing your avocado into a spread as it will stick to your bread much easier than trying to fit chunks or slices of avocado in there but that is up to you. If you do mash it, add a little garlic salt or garlic powder for flavor.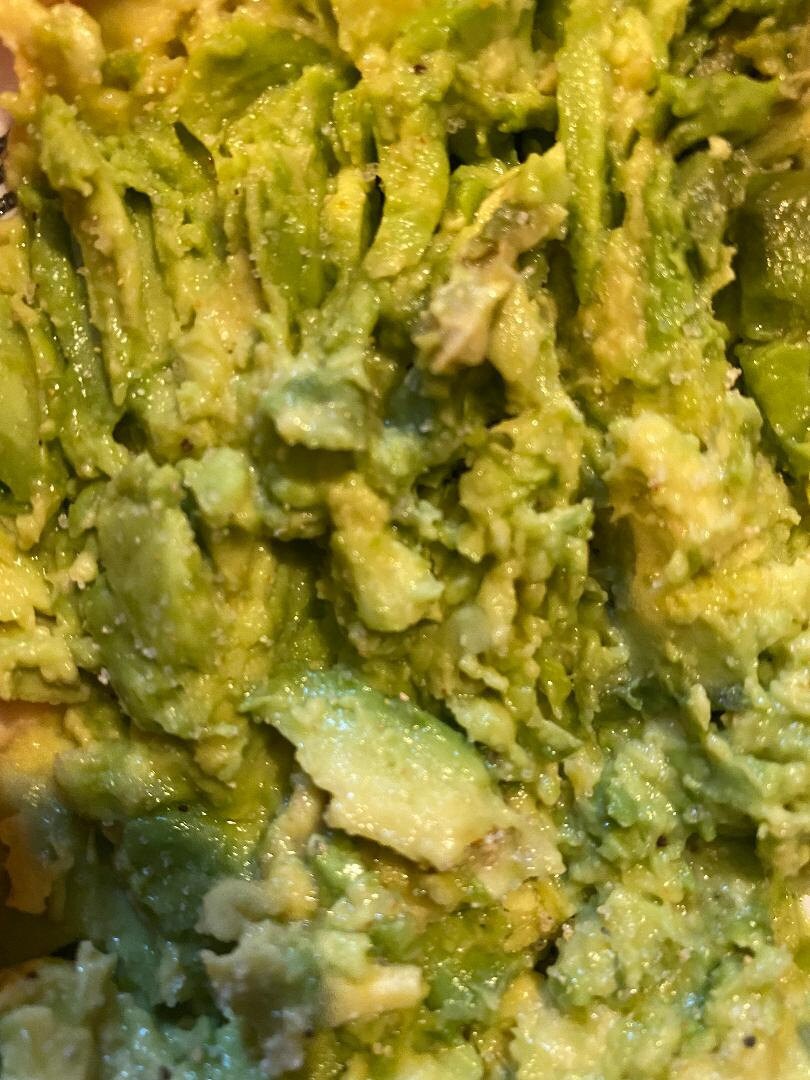 You are ready to assemble your sandwich. I could tell you specifically how to do it but it's much more fun when you do it your own way. I put the avocado spread in the middle and used mayo for the other pieces of toasted bread.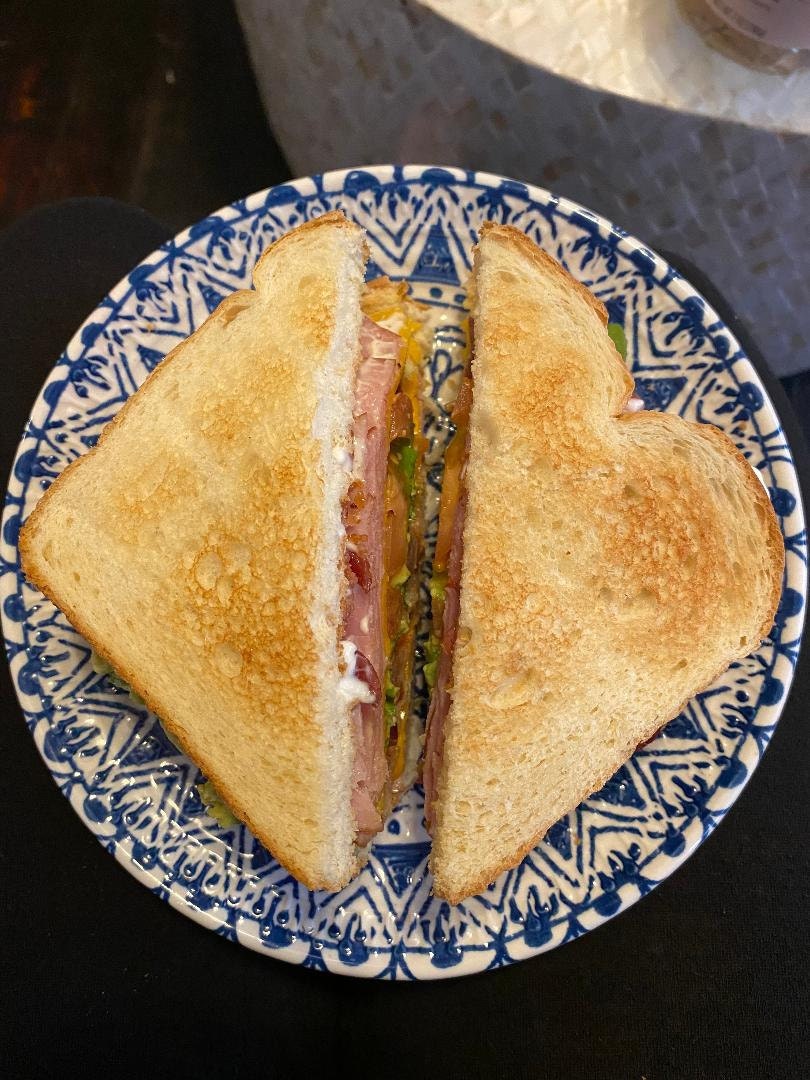 Viola! Sit down and enjoy! This is great to share also if you just need a light lunch!