I just wanted to take a moment to talk about what benefits nature has on your soul. Over the years, I have witnessed being ridiculed and laughed at because of my sincere love of nature. Yes, I grow plants. I love to watch them bloom. However, it goes further than that. I notice things other people, maybe not nature lovers, would not notice...like the woodpecker at the top of the tree pecking away or feeding its young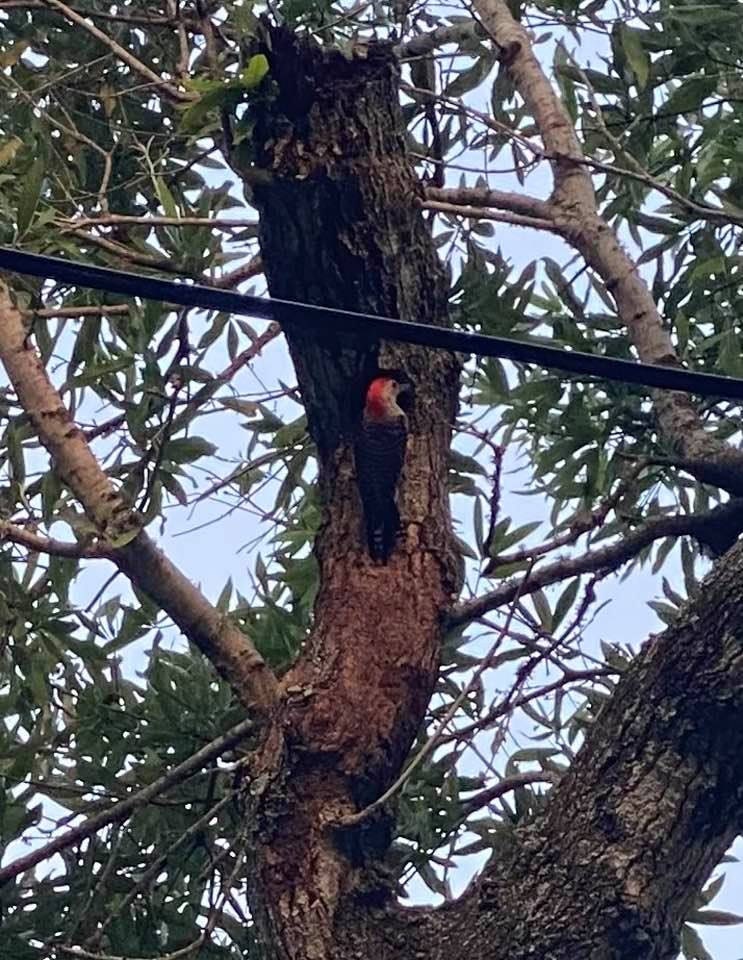 ...or the treefrog that routinely sits near my office window hunting bugs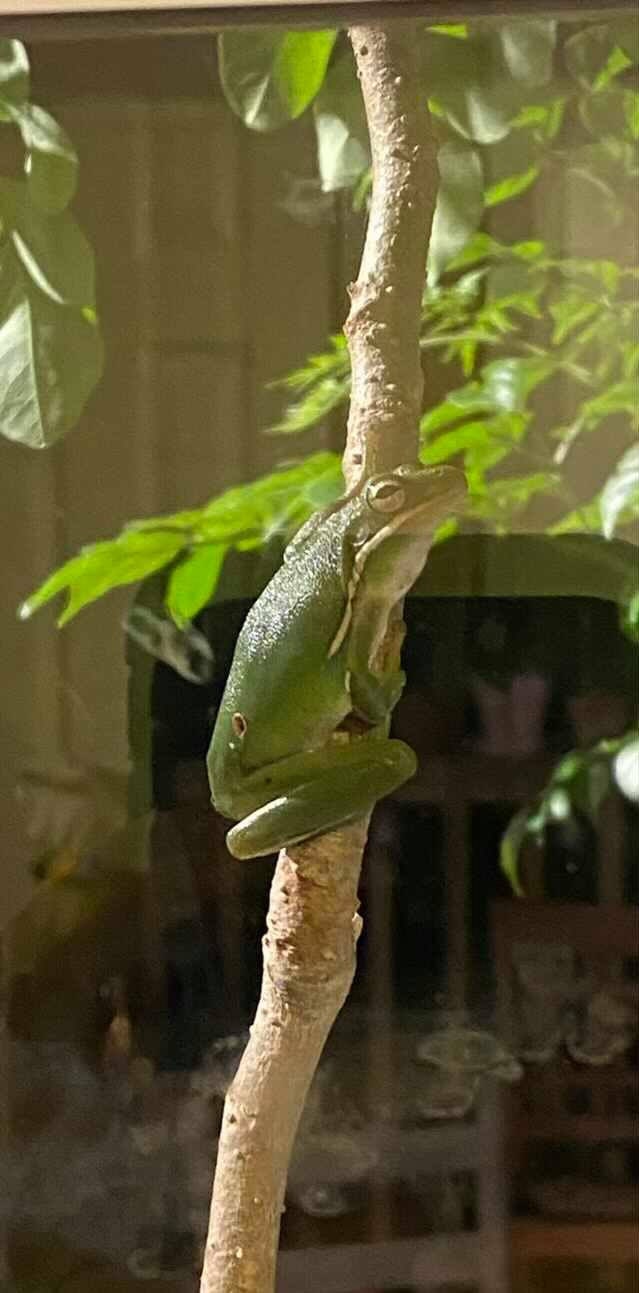 ...and the tons of lizards I find amongst my plants and flowers.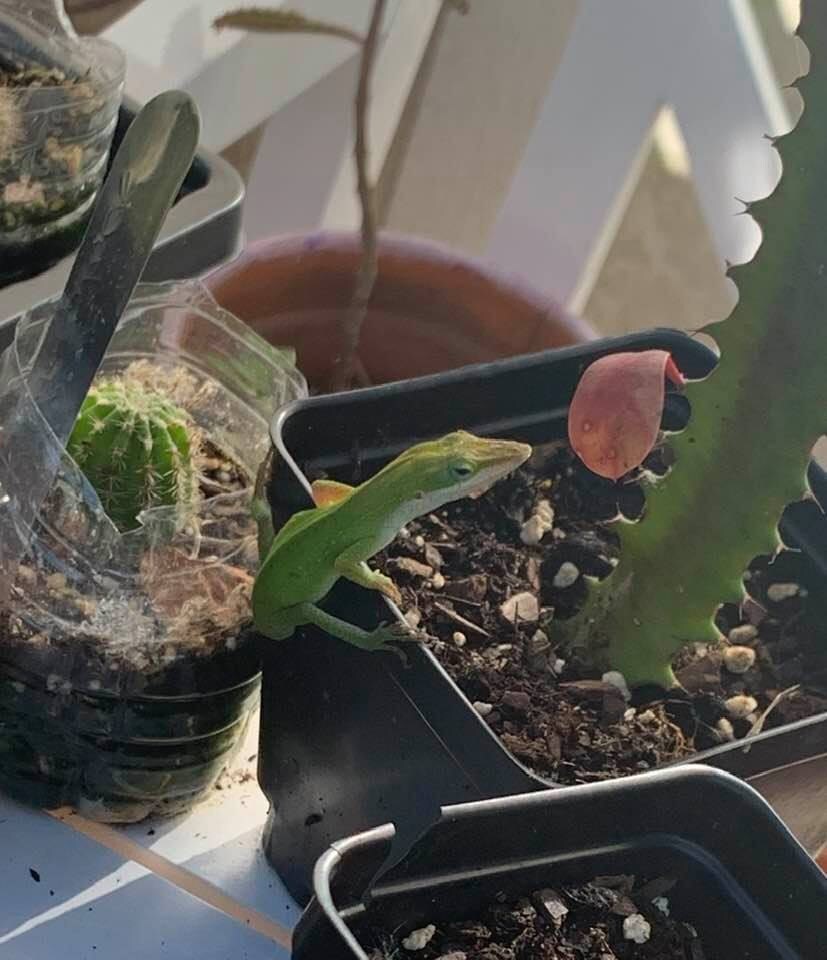 Everywhere I turn, there is something new and exciting to see as the result of things I am attempting to grow and nurture. Laugh at me if you want but I truly enjoy what I do and to each his own.
I think even if you don't think you have the ability to grow things...yet...just being in nature and appreciating all that we are given free...no charge...can do wonders for your psyche. Have you ever been depressed and then noticed a beautiful butterfly flutter near you...maybe land right next to you? All the critters you come across and their antics, don't tell me they never make you smile.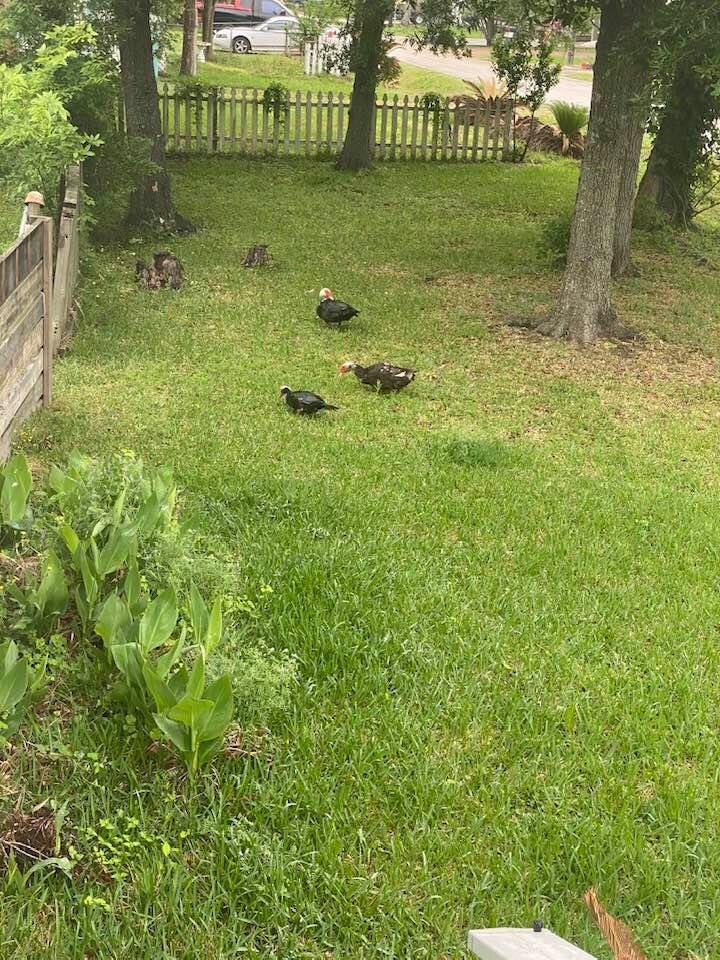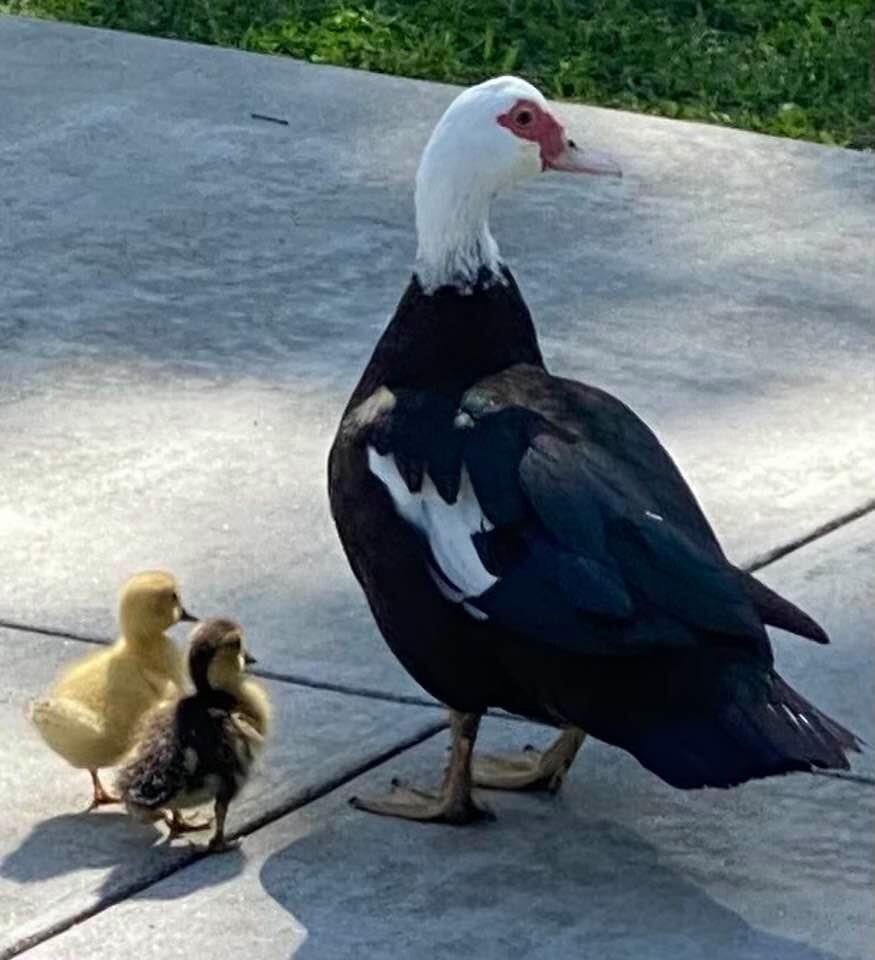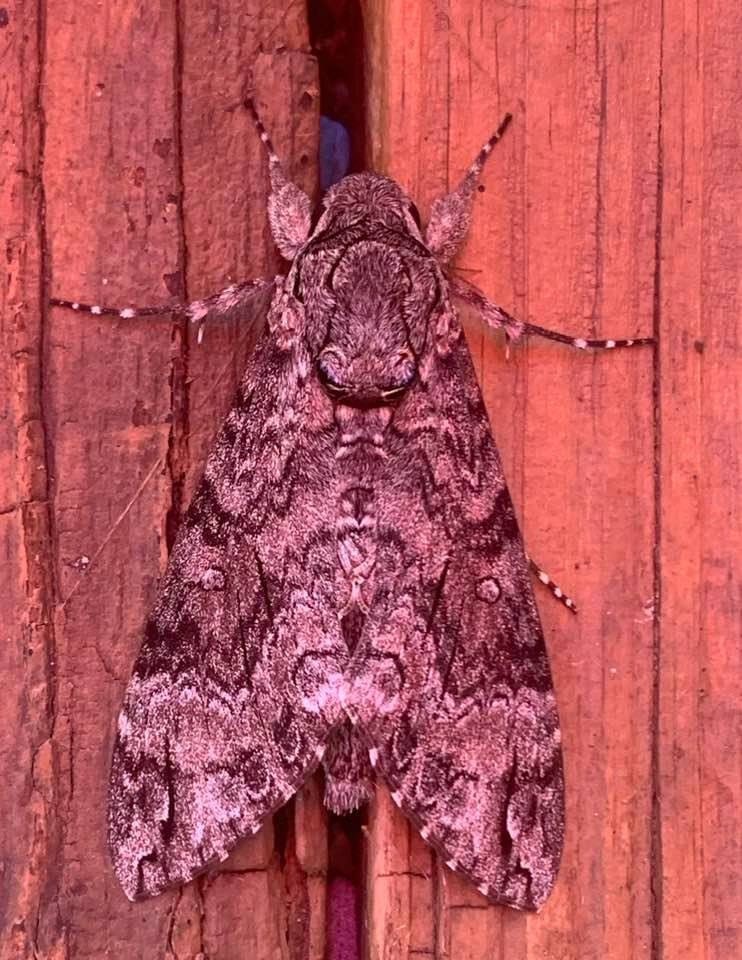 We are but one piece of this beautiful world. Without delving into religion, I will just say we were lucky to be born into a beautiful paradise that we can enjoy...if we just open our eyes...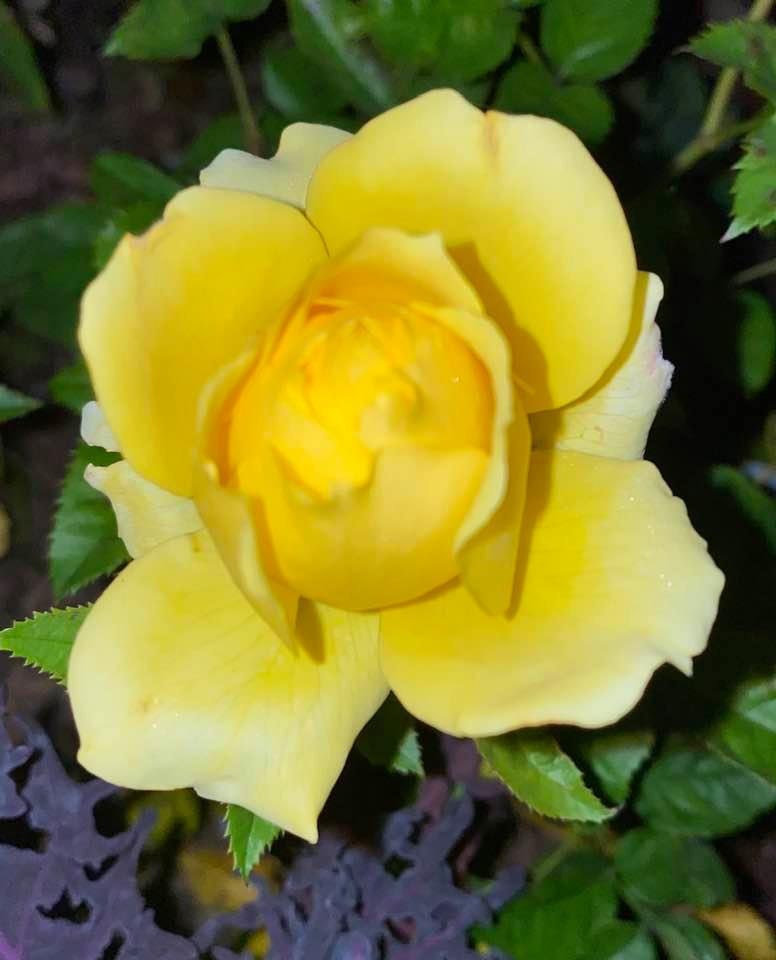 if we just get out from behind that desk...if we just take that walk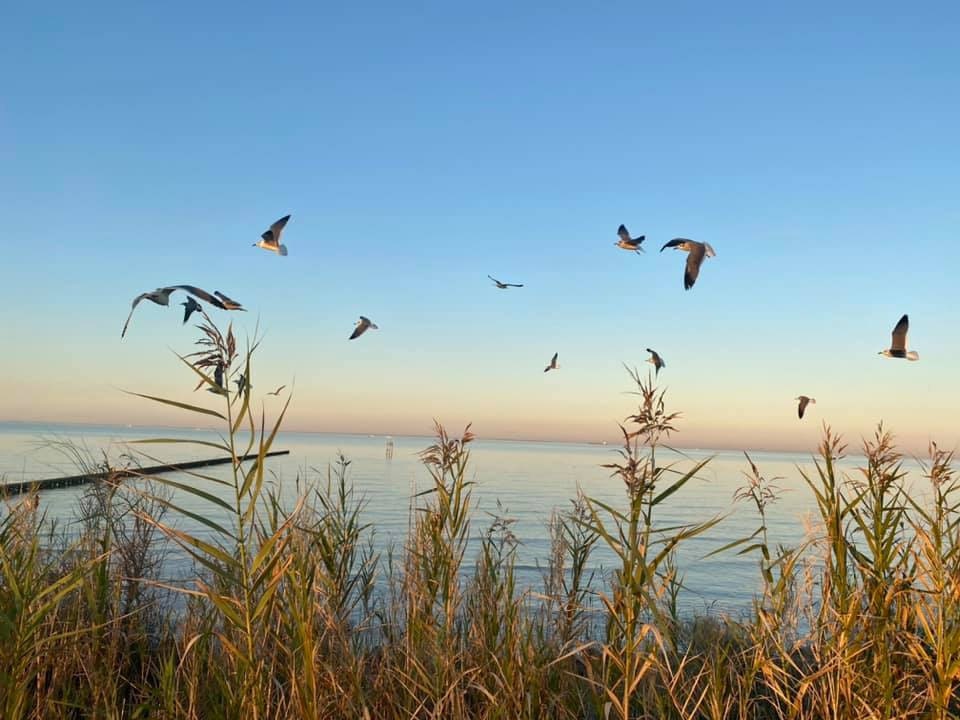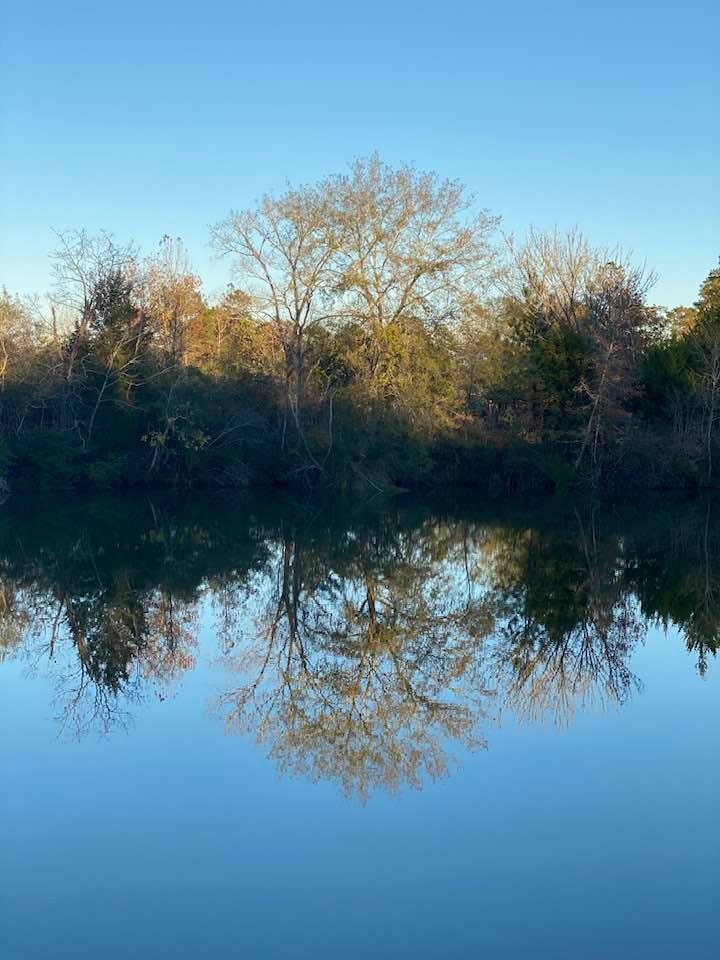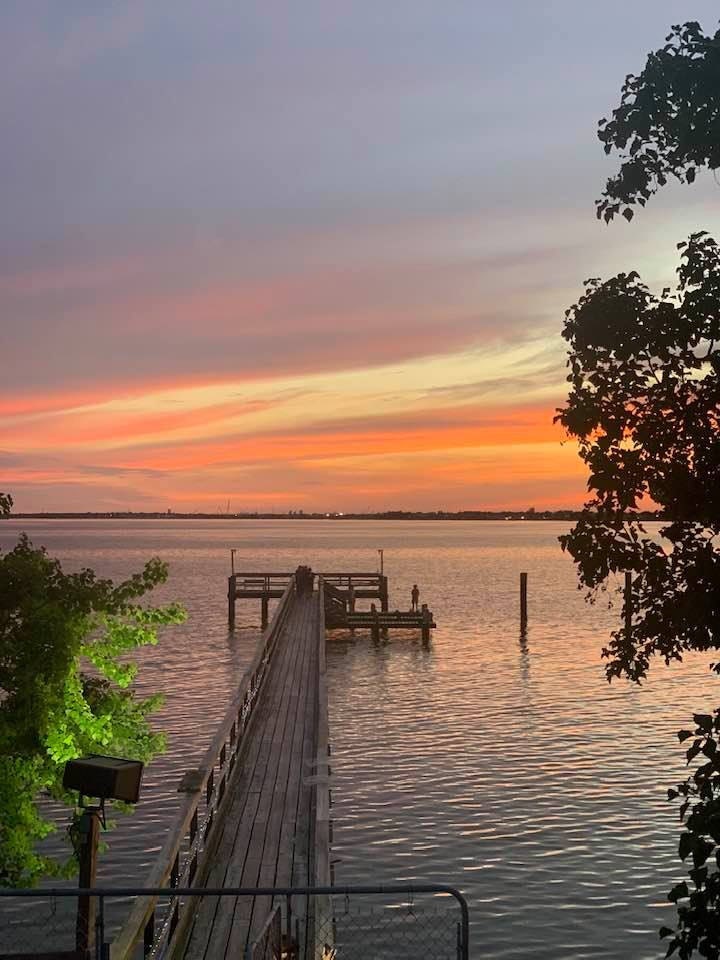 or that vacation.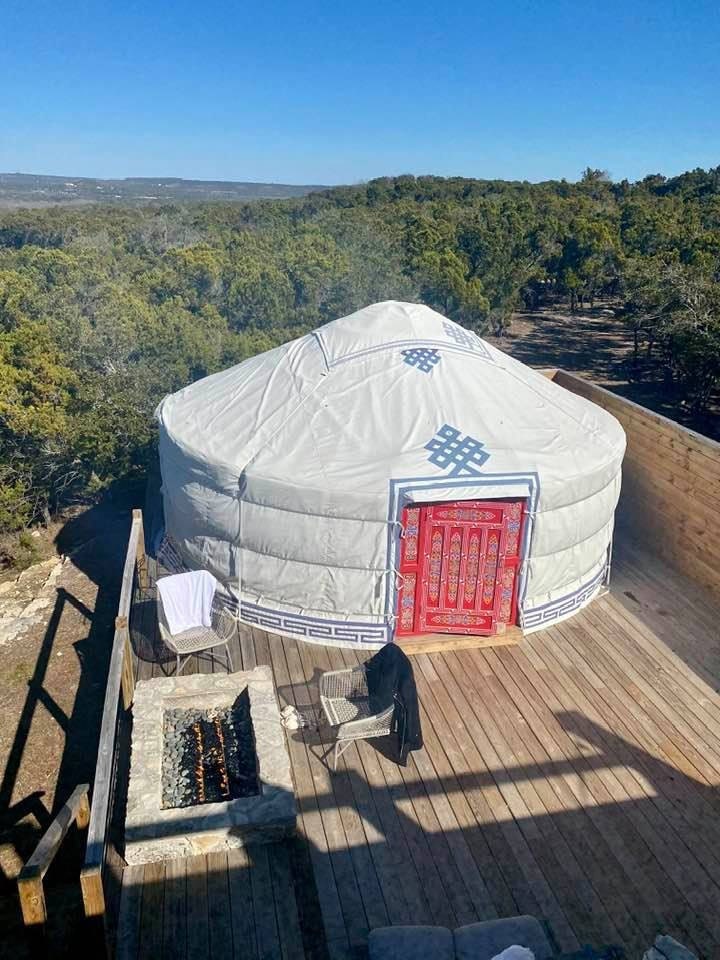 I am here to help you in any way I can as you learn to grow things. I am never too busy to answer your questions, and I truly recommend that you get outside especially if you are battling depression or anxiety. Nature can turn that frown upside down!